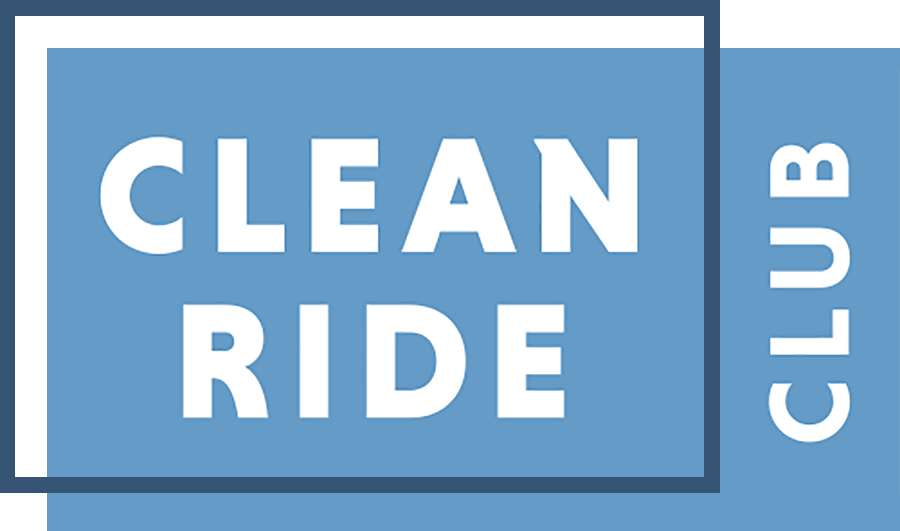 ALWAYS LEAVE CLEAN
Like to keep your car looking showroom shiny? Welcome to the Clean Ride Club. For one low monthly price you get unlimited washes. Salt, soot, bugs, birds, you name it - we get the grime off your ride every time.
Now save 25% off when you add an additional car (valid through October 31, 2022). Log into your account, add an additional car and the discount will automatically be applied. Its that simple!
Choose from two Clean Ride Club packages:
BRONZE Unlimited
$19.99/month
(normally $8/wash)
2-step heated presoak
High-pressure touch free wash
Spot free rinse
45HP high velocity blower
Gold Unlimited
$24.99/month
(normally $12/wash)
Everything in Bronze , plus…
Undercarriage wash
Bug buster
Tire & wheel cleaner
High-pressure wheel & rocker panel blaster
Triple foam
Clear coat protectant
High-pressure rinse
Now, whenever you stop for coffee, snacks, to-go meals or a fill-up, you can drive away in a clean car at no extra charge. Unlimited washes. One low monthly price. Join the Clean Ride Club today.
By enrolling in the Clean Ride Club, I agree to the terms and conditions of service available at mapleleafmarkets.com/clean-ride-club/terms.
To update your subscription to Clean Ride Club, click here. To cancel your subscription to Clean Ride Club, please email us at carwash@mapleleafmarkets.com.