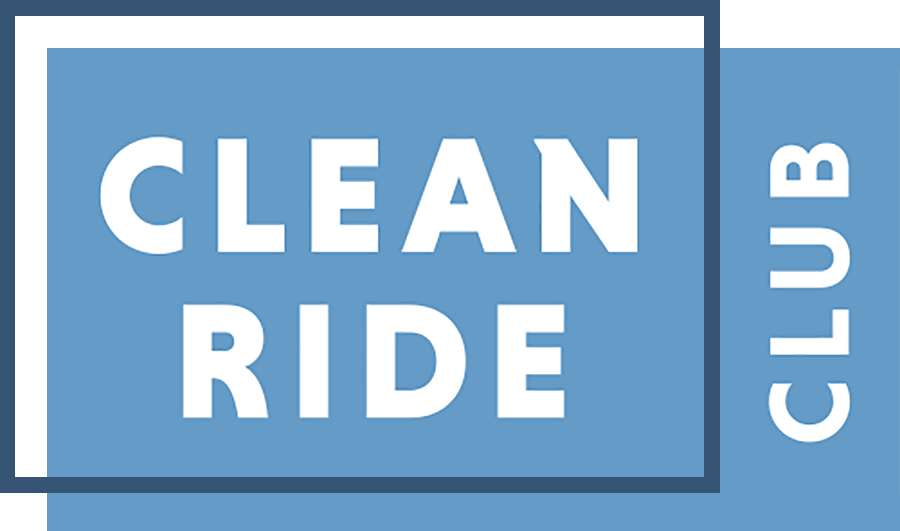 ONE PRICE MONTHLY CAR WASH PASS
Looking for an easy and affordable way to keep your car clean? Check out The Clean Ride Club, our monthly car wash packages at Maple Leaf Market! For one low monthly cost, you'll get unlimited access to our state-of-the-art car wash facility. Our unlimited wash club provides the perfect solution for busy families on the go. And with no long-term commitment required, you can cancel at any time. So why wait? Sign up today and start enjoying unlimited monthly car washes!
Available at all Maple Leaf Market and Turning Stone Car Care locations.
For one monthly fee, you can enjoy unlimited car washes at any of our participating locations. Whether you need to wash your car once a week or once a day, our monthly car wash packages have you covered. Plus, our monthly car wash passes can be used at any time — day or night.
Choose from two Clean Ride Club packages:
BRONZE Unlimited
$19.99/month
(normally $8/wash)
2-step heated presoak
High-pressure touch free wash
Spot free rinse
45HP high velocity blower
Gold Unlimited
$24.99/month
(normally $12/wash)
Everything in Bronze , plus…
Undercarriage wash
Bug buster
Tire & wheel cleaner
High-pressure wheel & rocker panel blaster
Triple foam
Clear coat protectant
High-pressure rinse
Now, whenever you stop for coffee, snacks, to-go meals or a fill-up, you can drive away in a clean car at no extra charge. Unlimited washes. One low monthly price. Join the Clean Ride Club today.
To update your subscription to Clean Ride Club, click here. To cancel your subscription to Clean Ride Club, please email us at carwash@mapleleafmarkets.com.
By enrolling in the Clean Ride Club, you agree to the terms and conditions of service available at mapleleafmarkets.com/clean-ride-club/terms.