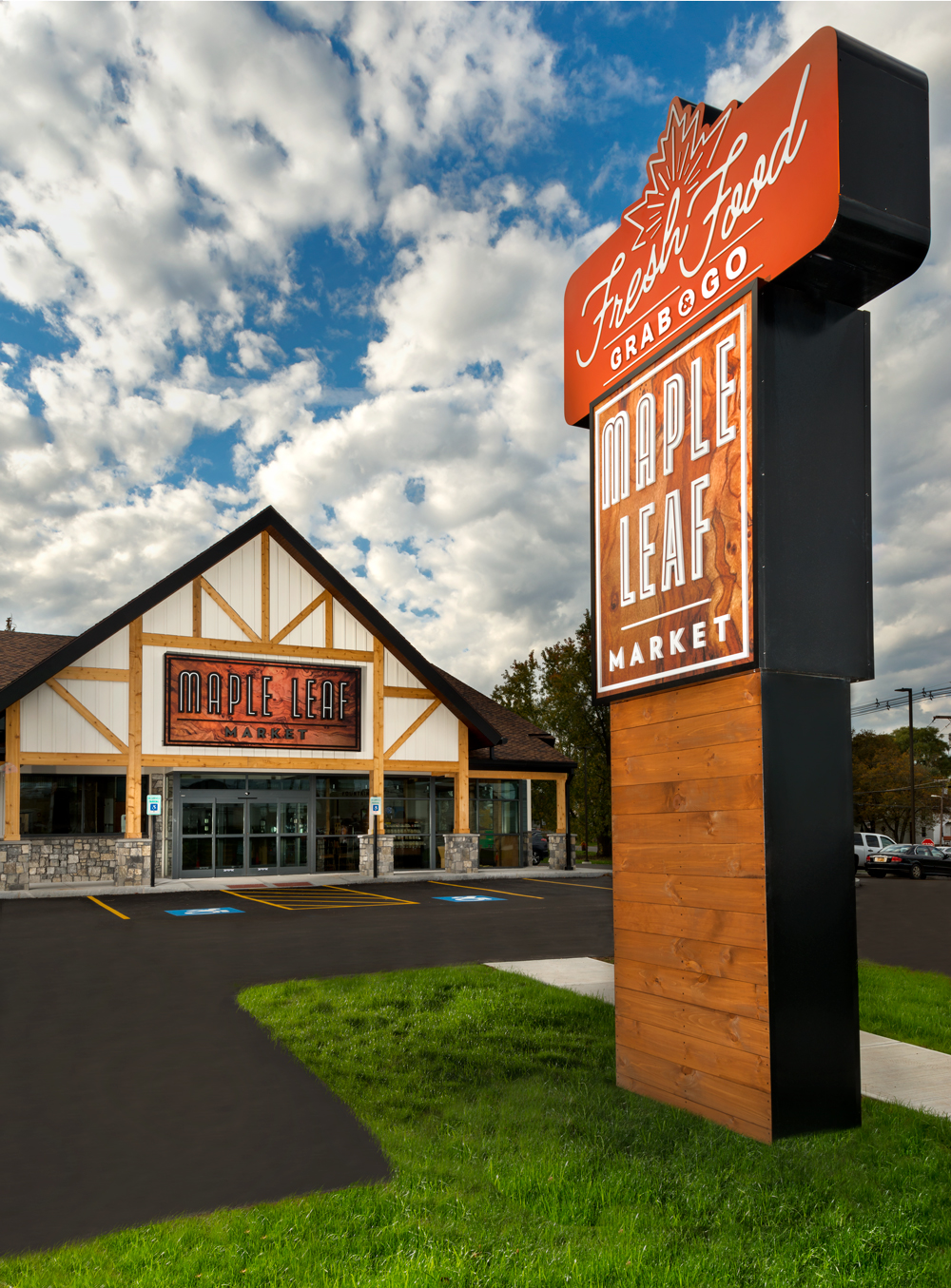 About Us
Life gets busy and your time is valuable. Maple Leaf Market is committed to delivering convenience, without sacrificing quality. At our three locations, customers can expect:
a large selection of Turning Stone Grab & Go food including salads, sandwiches, soups, hot family-sized meals, sides, baked goods and desserts
all-day breakfast menu and freshly-brewed gourmet coffee
food offerings from a variety of regional/local partners including Utica Coffee Roasting Company, Hofmann's, Joe's Jerky, New York Bakery, Tasswood Bakery and HP Hood
a comprehensive loyalty program so you get rewarded
top-selling grocery and essential items, and a variety of imported and domestic beers
full-service gas stations, plus non-ethanol fuel pumps at the Sylvan-Verona Beach and Chittenango locations
touch-free car wash
*Maple Leaf Market will gladly accept/honor Coffee Club Cards that were purchased at SavOn, regardless of when they were purchased.